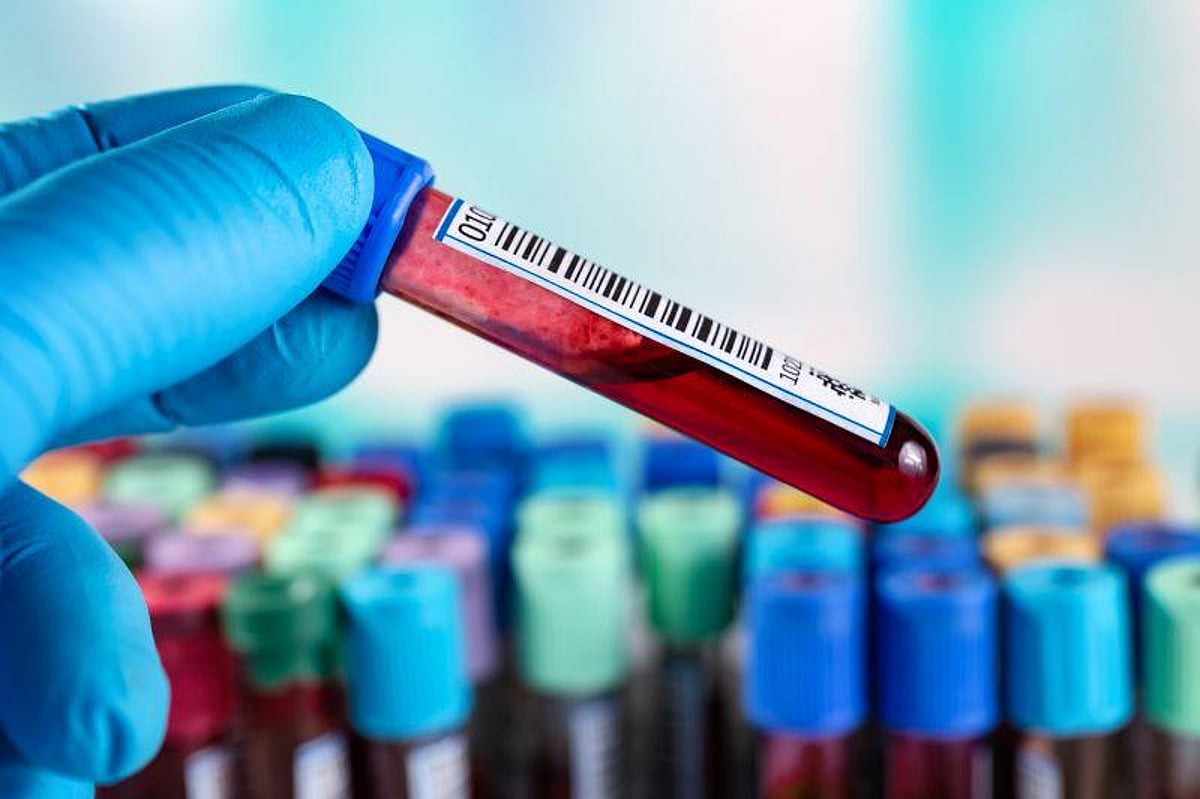 By Cara Murez HealthDay Reporter
FRIDAY, Oct. 13, 2023 (HealthDay News)
Drawing smaller amounts of blood from patients in the intensive care unit could lead to fewer blood transfusions, according to new research.
The large clinical trial in Canada found that making this small change could save tens of thousands of units of blood each year in that country.
"While the amount of blood drawn per tube is relatively small, ICU patients typically require multiple blood samples taken multiple times every day. This can add up to significant blood loss that contributes to anemia, or low red blood cells. ICU patients are unable to produce more red blood cells to correct for this blood loss and often require treatment with a blood transfusion," Dr. Deborah Siegal, a scientist and hematologist at the Ottawa Hospital, said in a hospital news release. She's the study's lead author.
Most hospitals use standard tubes that automatically draw four to six milliliters (ml) of blood. But a typical laboratory test only requires less than 0.5 ml of blood.
With the larger draw, 90% of the blood is wasted. Small-volume tubes have a weaker vacuum inside that automatically draws up to half as much blood.
"This trial showed that we can save one blood transfusion for every 10 ICU patients by simply switching to small-volume tubes for blood collection," Siegal said. "At a time when everyone is trying to find ways to make health care more sustainable, and preserve our supply of blood products, this study provides a simple solution that can be implemented without additional cost or negative effects."
She said the study patients received more than 36,000 blood transfusions. "With small-volume tubes we may have saved about 1,500 units of blood," Siegal noted.
Researchers studied this in 27,000 patients who were in 25 adult ICUs across Canada.
The trial randomized ICUs to use either small-volume blood collection tubes or regular tubes for different periods of time, before switching to the other tubes.
Researchers used electronic medical records to track how many blood transfusions each patient received. They excluded patients who stayed in the ICU for less than 48 hours.
The trial also confirmed that the smaller volume of blood did not compromise laboratory testing.
The findings were published Oct. 12 in the Journal of the American Medical Association.
More information
The U.S. National Heart, Lung, and Blood Institute has more on anemia.
SOURCE: The Ottawa Hospital, news release, Oct. 12, 2023

Copyright © 2022 HealthDay. All rights reserved.
QUESTION
See Answer